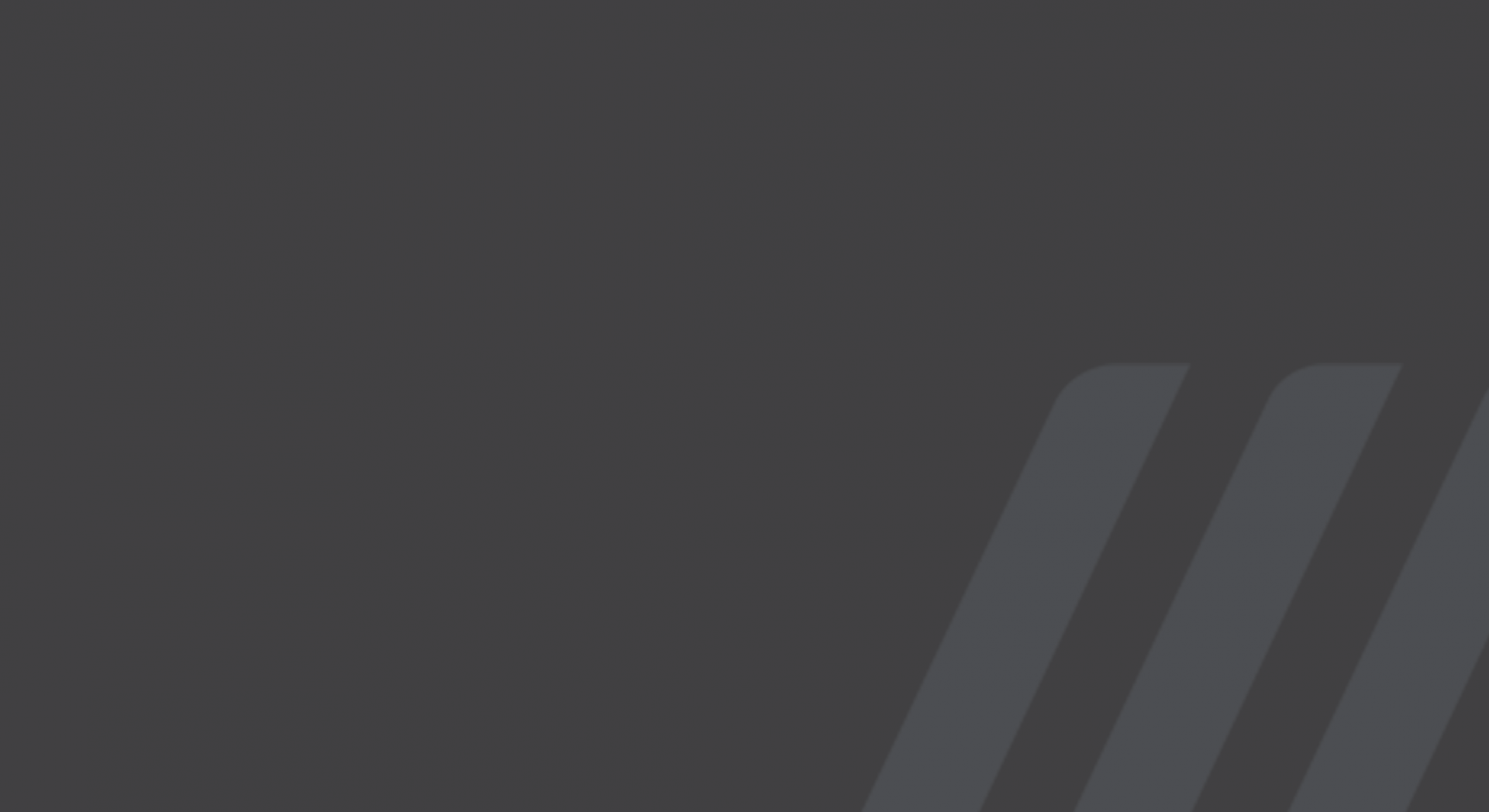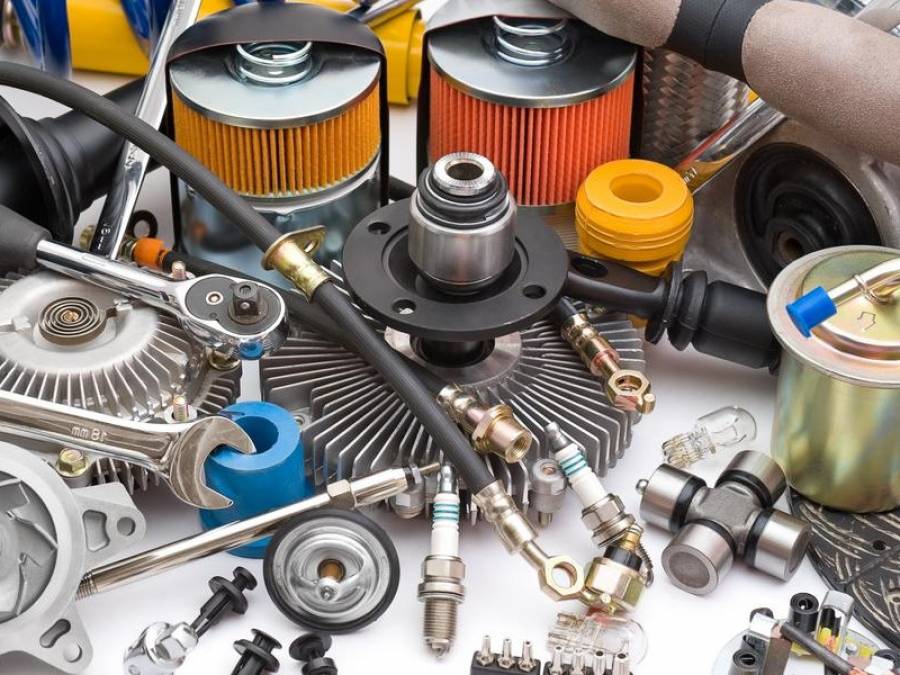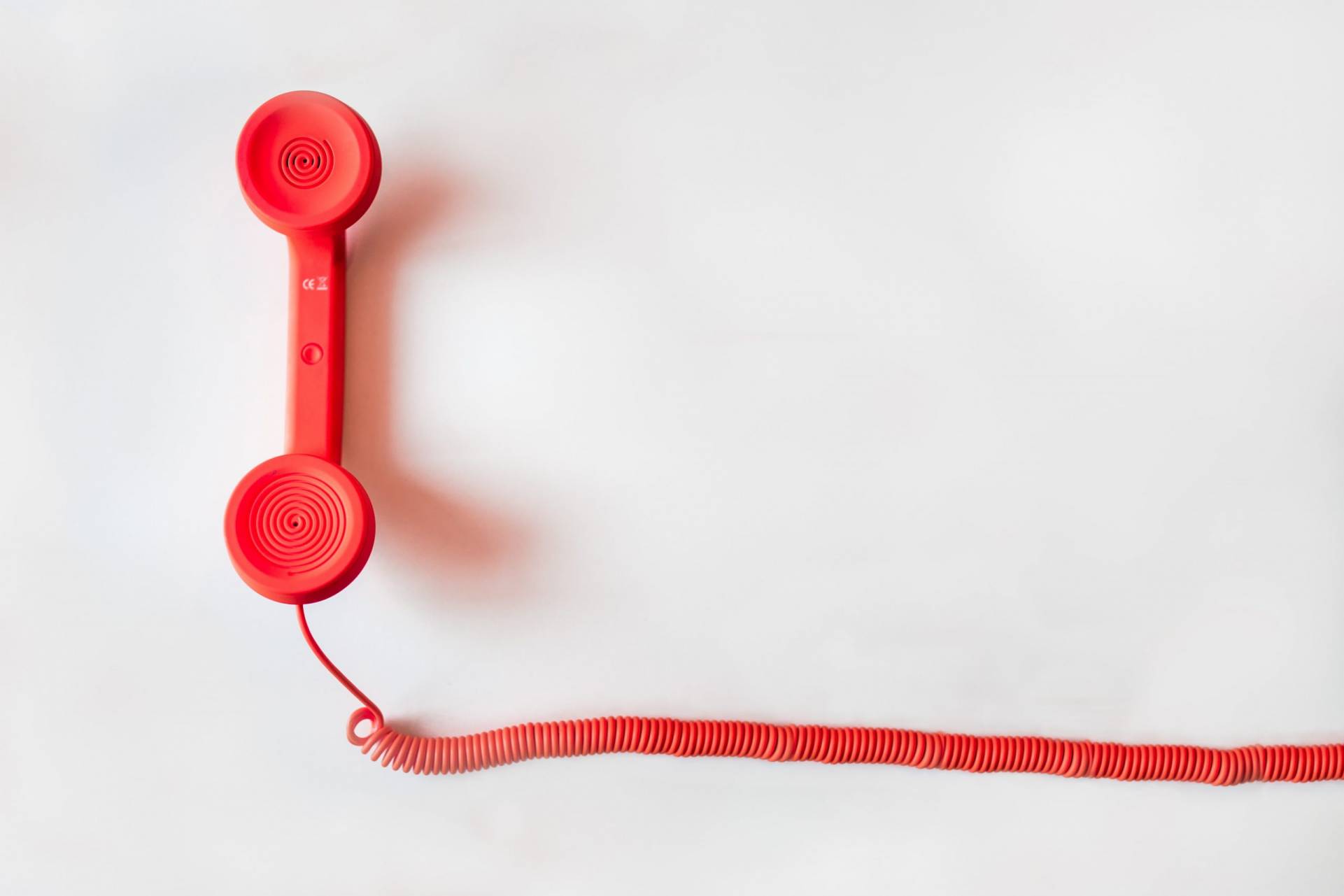 main slide
Reliable Machine Solutions" Distributor of Engines, Equipments and Spare Parts for t for Mining, Power Plants and Generators, Trucks, Construction, Marine Sectors.
services
At Landmasters®, you benefit from the unique knowledge, experience and expertise of our experienced teams and networks. Your requirements are our mission, even when it is in Khartoum or remote areas .
brands
It is difficult to underestimate the importance of the quality of spare parts used for maintenance of the engine motor insuring a long life. Purchasing Genuine Parts from us you will receive professional advice, peace of mind and confidence that your Machine or engine will serve you for a long time and run smoothly.
All our parts have standard warrantee of 1 year .
contact us
At Landmasters®, we focus on three items:
• Service Solutions to help you reach your goal to maintain, repair and improve your machine, which ever part of the world it is.
• Logistics systems even when you are hundreds of kilometers from the capital city.
• A wide range of products to meet all your needs.